News
Birmingham 1977's 40 Year Reunion!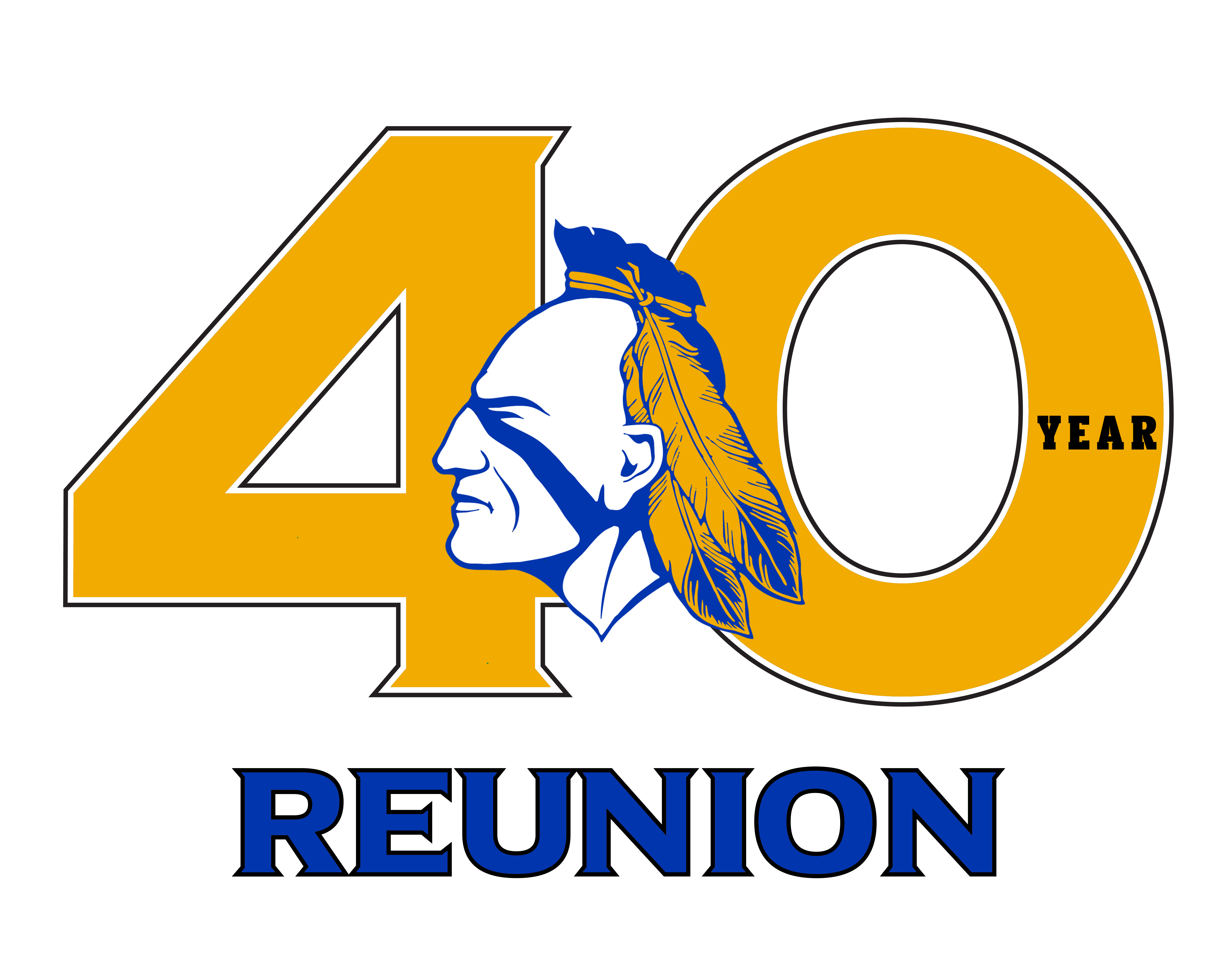 July 27, 2017
On July 22, 2017, we worked with Birmingham High School Class of 1977, Van Nuys, CA to throw an amazing 40 year reunion celebration! The party was held at Hollywood and Highland/Wolfgang Puck's Catering in Hollywood. It goes without saying that the food and desserts for this reunion were to die for!
We partnered with the DJs from Let The Music Play, and Alan did a wonderful job keeping everyone dancing and enjoying the night together. The evening was a terrific time full of laughter and reminiscing. We had a great turn out and everyone had a great time.
If you were in the class, be sure to order a candid CD and a memory album to see all of the fun pictures we took from the evening. See you all at the next reunion!