News
Fremont High School Class of 1968 50-Year Reunion!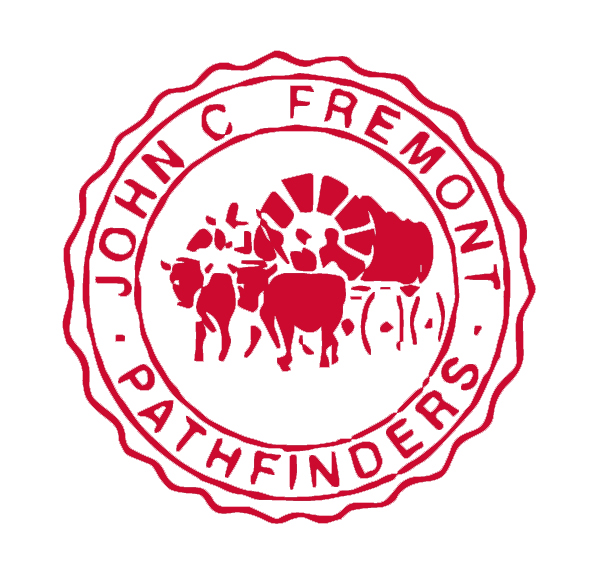 The 50-year reunion for Fremont High School's class of 1968 was held at the Embassy Suites Hotel near LAX on June 30th.  They had memorial tables full of Letterman's jackets, newspaper articles, and table decorations in gorgeous school spirit. Speeches and prizes were given throughout the night as the DJ did an amazing job. Classmates had a wonderful time dancing and catching up. Everyone seemed to have a great time reminiscing.
Be sure to order a Candid CD and a Memory Album to see all of the fun pictures we took from the evening. We also had a professional portrait photographer there that evening and we have Portrait CD's and print packages available for you as well. See you all at the next reunion!