News
Garden Grove & Polytechnic Celebrate the Big 50!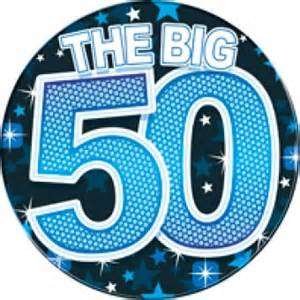 June 14, 2017
We don't really think about our upcoming reunions on graduation night.  Then before you know it… we're celebrating the big 50 with our fellow classmates, family, and friends.
Over the weekend we celebrated the big 50 year reunion for Garden Grove High class of 1966 and 1967 at the Embassy Suites Anaheim South.  We also worked with Polytechnic High class of 1967 from Sunland and planned their 50 year reunion at the Sheraton Universal Hotel.  Check out some of their awesome decoration ideas! Talk about a throwback!
Coming up soon, we will be throwing reunions for Cresenta Valley High class of 1967, Simi Valley High class of 1977, and Chatsworth High class of 1977! If you haven't gotten a ticket yet, it's not too late! A few tickets will even be available at the door the night of the reunion, but space is limited so order online or call our office to ensure your seat. See you there!