News
Granada Hills High School Class of 1978 40-Year Reunion!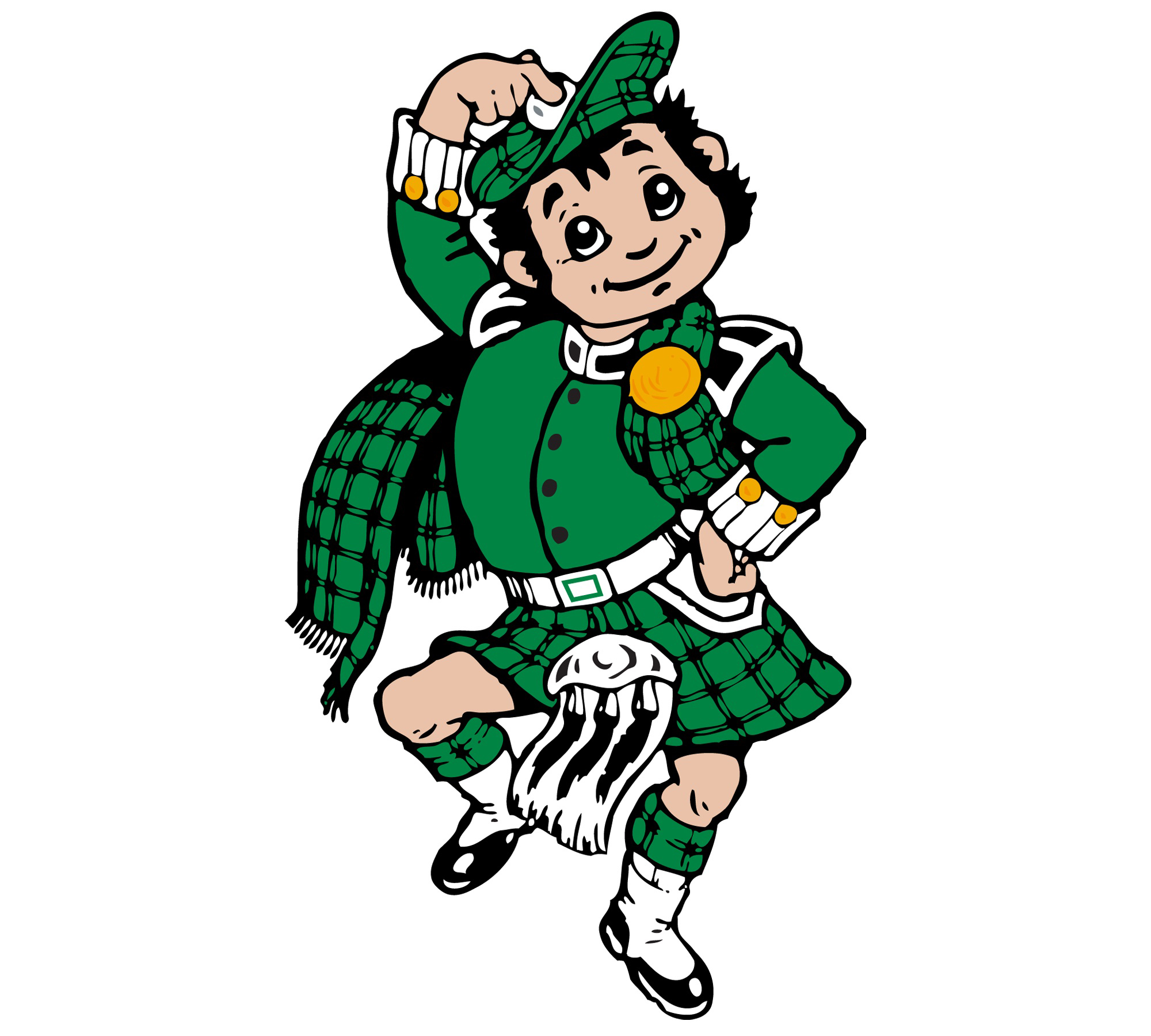 Granada Hills High School's class of 1978 had their 40-year reunion at the Woodland Hills Hilton on September 29th. The dinner and dessert was wonderful and the committee brought a ton of incredible decorations. The tables were decorated with beautiful centerpieces and the memorabilia tables were filled with fun images from the past. Classmates had a wonderful time dancing and catching up.
Be sure to order a Candid CD and a Memory Album to see all of the fun pictures we took from the evening. We also had a professional portrait photographer there that evening and we have Portrait CD's and print packages available for you as well. See you all at the next reunion!