News
Happy 4th of July!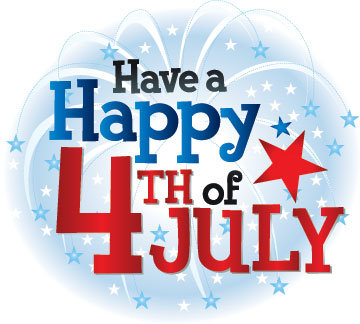 June 28, 2017
Independence Day is coming up and we hope you all have a wonderful and safe time celebrating with your family and friends! Last weekend we were busy having fun throwing reunion parties and we are looking forward to the reunions coming up within the next few weeks as well!
Last weekend we celebrated a big 40 year reunion for Chatsworth High class of 1977 at the Sheraton Universal Hotel. There was a hug turn out and we had a great night! We also partnered with Simi Valley High class of 1977 to put on a lovely 40 year reunion at Posada Royale Hotel.  Crescenta Valley High class of 1967 also put on their big 50 year reunion at the Pasadena Hilton Hotel.
Coming up within the next couple of weeks we will be throwing reunion parties for Birmingham High class of 1987, John Muir High class of 1967, and North Hollywood High class of 1987. If you have not bought your ticket yet, don't wait! Register online or call us during office hours to ensure your seat. Can't wait to celebrate with you!