News
Hollywood High School Class of 1968 50-Year Reunion!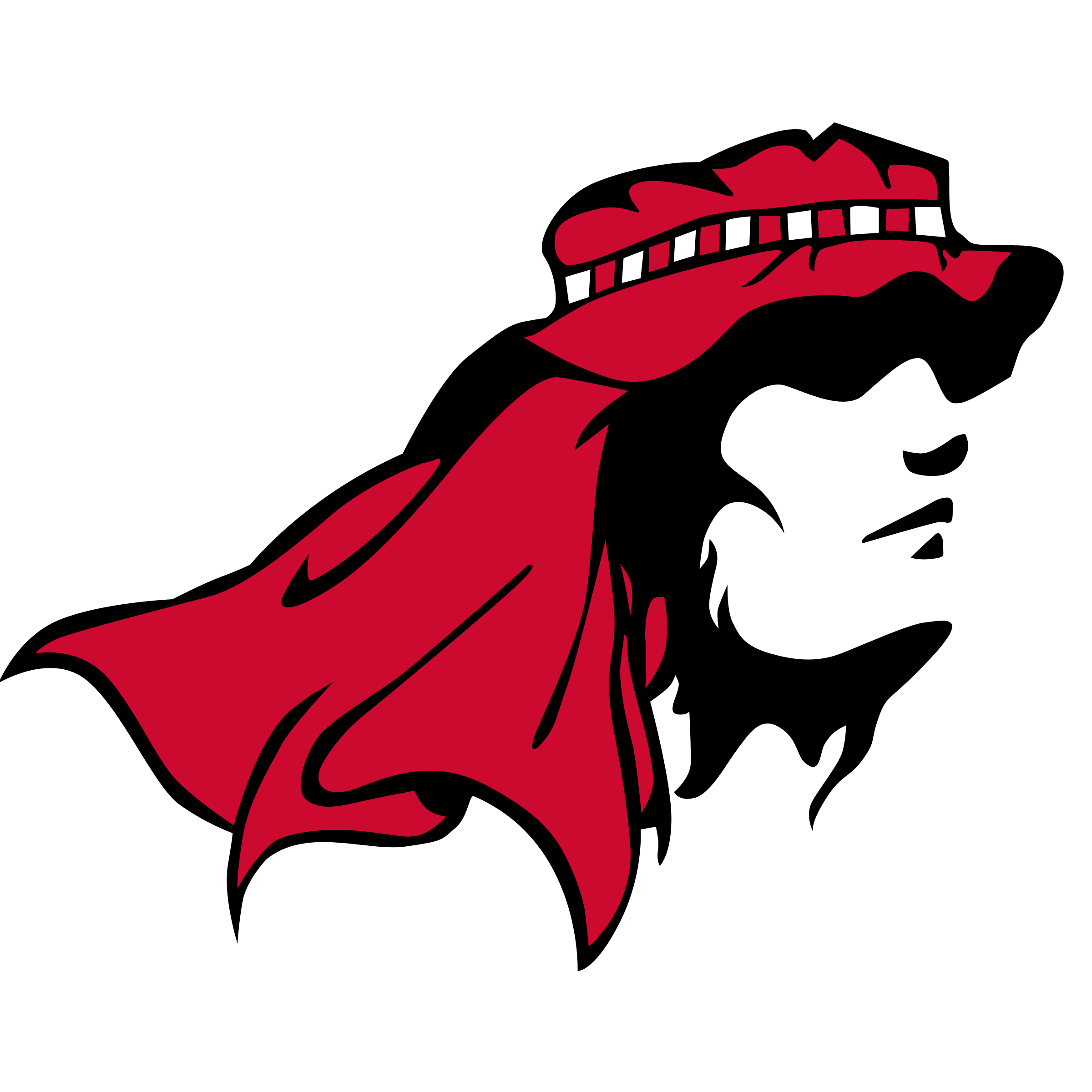 Hollywood 1968 had their 50-year reunion at the Sportsmen's Lodge Hotel in Studio City on July 21st.  When you walked into the ballroom, there were balloons with their school mascot floating from the ceiling along with several tables full of high school memorabilia!  They surprised the class and brought in three amazing personalized Hollywood cakes!
Another special touch was that two classmates serenaded the class with some classic hits, which made this reunion extra special…they completely had the floor packed when they sang, "You've got a Friend" by James Taylor!  Mark from Fanfare Events had the dance floor going with their favorite songs from back in the day.