News
Let's Have a Great Summer!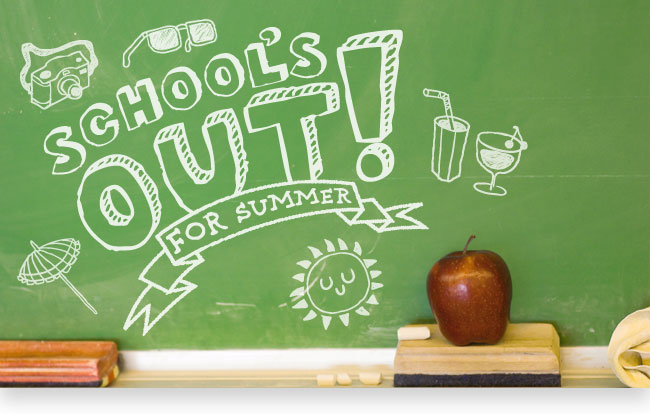 June 6, 2017
School's out for summer and our busy reunion season is just getting heated up!
We are looking forward to all of our June reunions! Last week we did a 45 year reunion for Inglewood High School class of 1972 at the beautiful Hilton Garden Inn in Marina del Rey. We also planned a 40 year reunion for Pacifica High School class of 1977 at the lovely Dana Point Yacht Club. They were a great success and full of fun memories! Coming up this weekend, we are excited to celebrate a 50 year reunion with Garden Grove High School of Orange County class of 1966 & 1967.  We also are working with Polytechnic High School of Sunland class of 1967 to celebrate their 50 year reunion as well! Let's make it a great summer everyone!