News
Upcoming Reunions in July!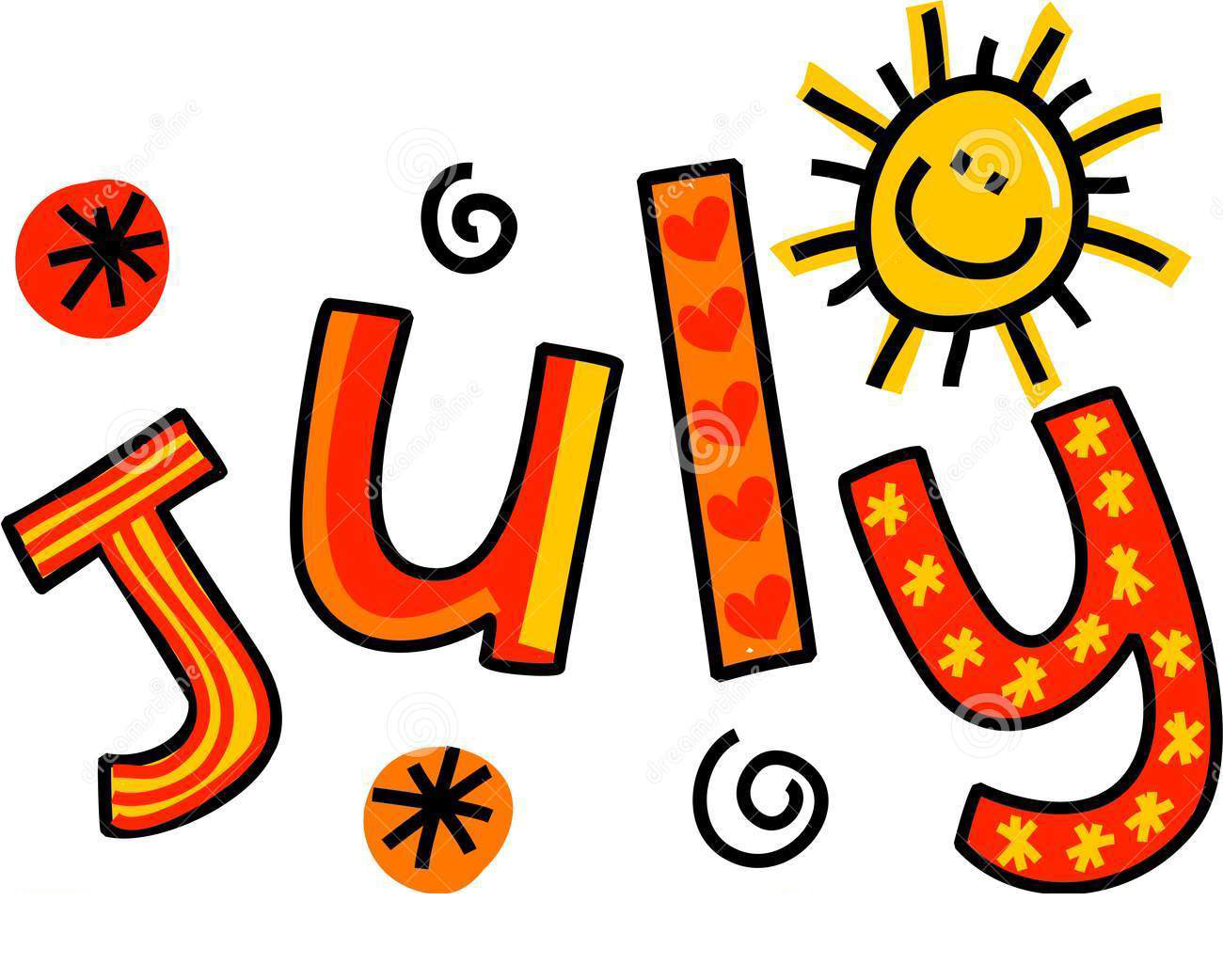 July 6, 2017
If you are in Birmingham High class of 1987, John Muir High class of 1967, or North Hollywood High class of 1987, your reunion is coming up quick! If you have not bought a ticket yet, it's not too late!  Register online or call us during office hours to ensure your seat. Can't wait to celebrate with you!
See below for the upcoming reunions on July 22nd and 29th!
If you have not registered for your class reunion yet, click on your school and year to do so. Once registered, you will be able to view reunion details, keep in touch with your classmates and purchase tickets, photos, and memorabilia.

Birmingham High School Class of 1967, Van Nuys, CA
Birmingham High School Class of 1977, Van Nuys, CA
Marina High School Class of 1967, Huntington Beach, CA
Balboa High School Class of 1987, San Francisco, CA
Canyon High School Class of 1997, Santa Clarita, CA
William S. Hart High School Class of 1987, Santa Clarita, CA
Newbury Park High School Class of 1987, Newbury Park, CA
Pasadena High School Class of 1987, Pasadena, CA
Thousand Oaks High School Class of 1987, Thousand Oaks, CA